Qodana is currently in Early Access, which means it may not be reliable, may not work as intended, and may contain errors. Any use of the EAP product is at your own risk.
Please try out Qodana and share your feedback with us in our issue tracker or at qodana-support@jetbrains.com
Qodana IntelliJ
The Qodana IntelliJ linter lets you perform a static analysis of your codebase and brings many of the smart features you're familiar with from using the IntelliJ platform IDEs. It can:
Improve your overall code structure
Help you follow coding best practices
Detect anomalous code and bugs
Eliminate dead code
Highlight spelling issues
Qodana in your CI
Use Qodana in any continuous integration system!
If your CI system's user interface can be extended, the Qodana UI will integrate into it seamlessly. If not, you can expose the Qodana UI via a web server. For deeper integration, we will be providing dedicated plugins for various platforms.
Code Inspection and Beyond
We've also got two more linters for Qodana – Clone Finder for finding duplicates across large codebases, and License Audit for simplifying your open-source license compliance process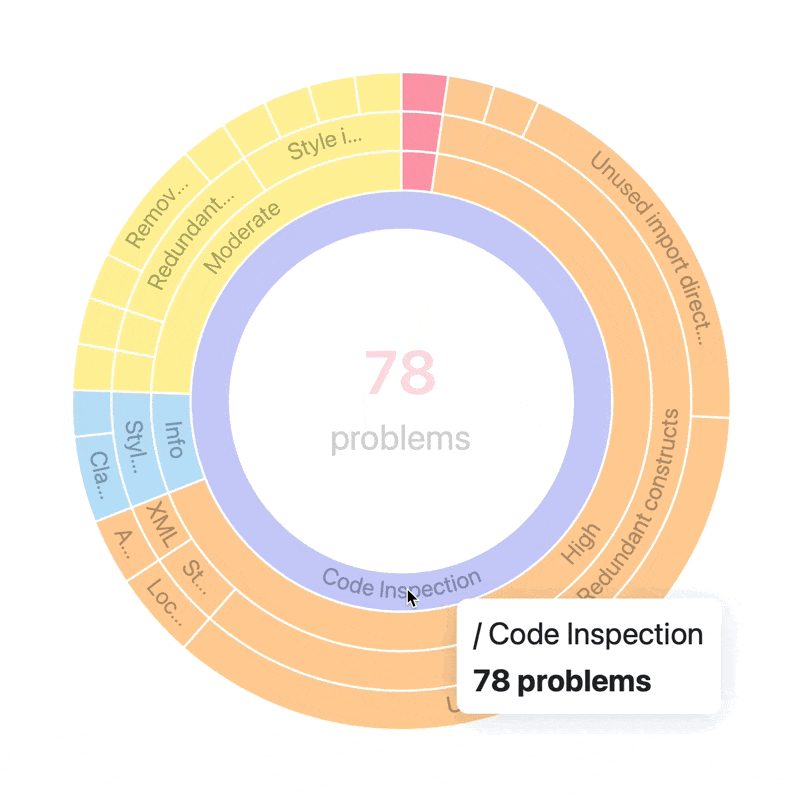 Let's talk!
Got feedback you'd like to share with us? Tell us about your experience with Qodana so we can try to make the product better for you! All ideas, comments, and criticism are welcome.
We're listening!
Join us on Slack or send a message to qodana-support@jetbrains.com